We encourage you to read through our rental documents prior to making a reservation.
Rental Documents may be printed from here:
Key Policies to Remember….
Reservations
Reservations are encouraged, especially for holidays & week-ends. Reservations may be made by calling the marina at 205-669-1515. A deposit of 1/2 the rental amount will reserve your boat.
Length of Rental – Pontoon Boats
Boat rental reservations may be made for full days.
Full-day rentals are from 9:30 a.m. – 5:30 p.m. (later on certain holidays when marina hours are extended).
To enjoy your rental for the full rental period, we recommend checking in at our Ship's Store twenty-thirty minutes prior to your scheduled start time.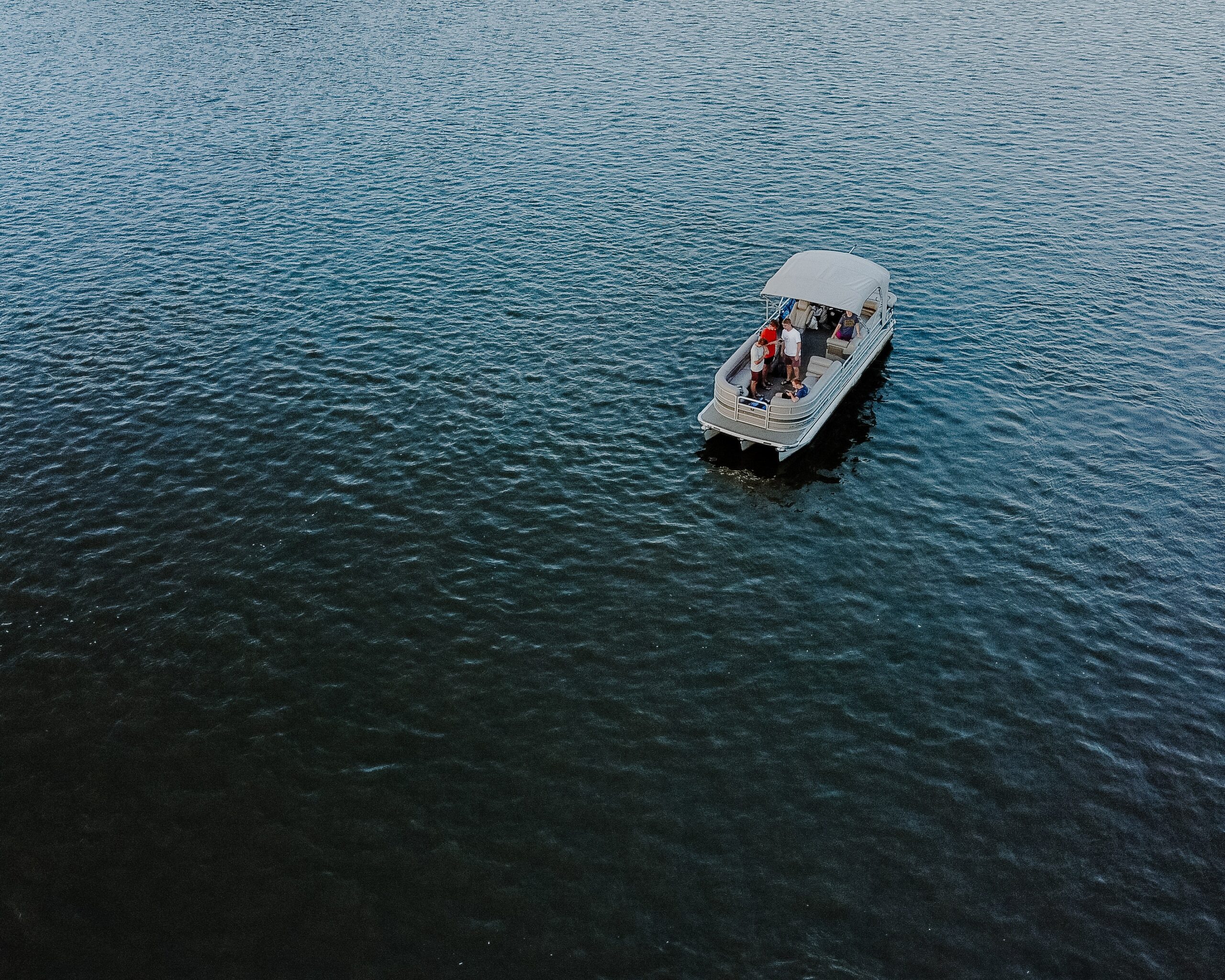 Reservation Changes or Cancellations
Changes or cancellations to reservations need to be made more than seventy-two (72) hours prior to the reservation date. If a reservation is cancelled more than seventy-two hours prior to the reservation date, all deposit money is refunded less a $25.00 processing fee. If a reservation is cancelled with less than seventy-two hours notice, there are no refunds.
"No Shows" for reservations are responsible for the full rental amount due.
Towing
Towing of tubes or skiers is not permitted behind our 70hp 20' pontoon rental boat.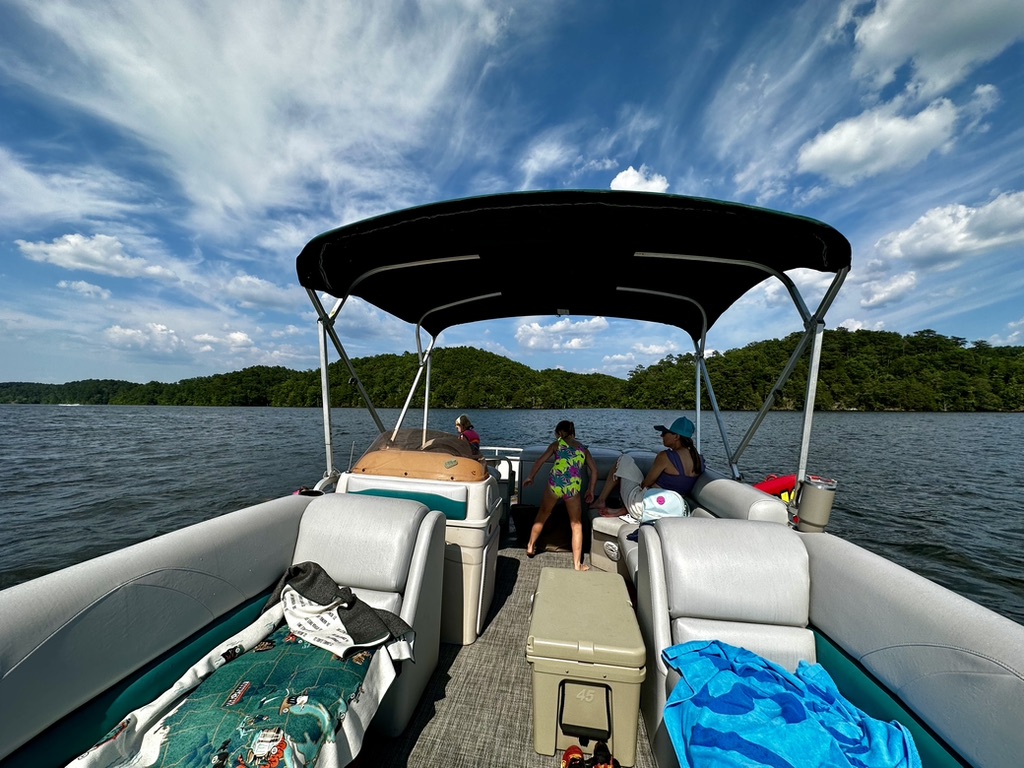 Damages
On the day of the rental, a $250 damage deposit (cash or credit card on file) is required for all motorized rentals. If damage occurs and the boat cannot be rented until repairs are made, you will lose the entire deposit. If damage occurs and the damage deposit does not cover the entire cost of repairs, you are responsible for any and all excess costs.  Rentals are inspected before and after each rental.
Fuel
Rental rates do not include fuel. Payment for fuel is due when the boat is returned. Boats are sent out full of fuel and refilled at the end of each rental
Age Requirements – Motorized Boats
Renter and Driver must be at least 21 years old
Renter and Driver must have a valid driver's license