Paradise Point Marina is a full-service marina on Lake Lay offering wet slips and dry storage for your boat, two private boat ramps, a skilled service department to handle almost any boat repair need and a detail shop to maintain your boat's sparkle. Learn more about our service department and make an appointment HERE.
Looking for BOAT STORAGE on Lake Lay? Look no further than Paradise Point Marina. We also have some open wet slips. Contact Us to reserve a slip.
Our service department can handle all your service needs, from basic services to major and minor motor work. Need a new gadget added to your boat? We can do it for you (lights, stereos, DVD players, trolling motors, depth gauges, chargers etc.) We also provide awesome detailing on your boat. Contact us for an appointment. We also offer a fully stocked ship store with items ranging from snacks and drinks, to boat accessories and parts, clothing and water toys.
Paradise Point Marina is THE PLACE for you and your boat on Lake Lay.
Boat Detailing
3 Fueling Docks
2 Boat Ramps/Launches  ($5 Ramp Fee)
Convenience Store
Boat Accessories
Recreational Accessories and Towables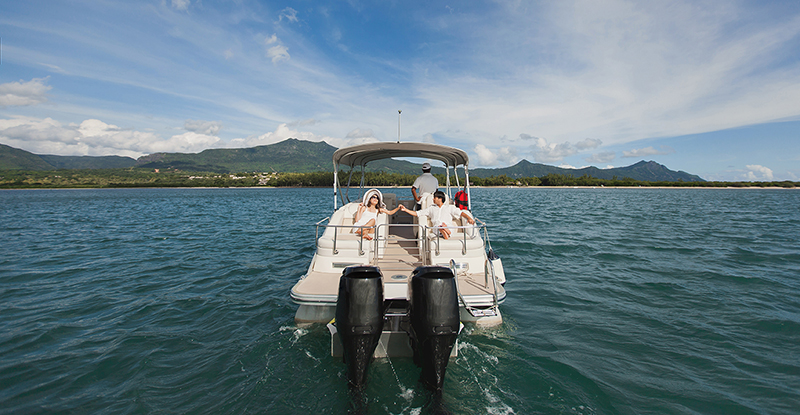 Our enclosed dry storage is one of the best amenities at Paradise Point. We store your boat, and put your cover on for you. If you have a onboard changer, we will plug it in (if you don't have one, our service department can install one). When you are ready to enjoy the lake, just give us a call and we will uncover, and launch your boat. If your vessel needs any items added to it, just tell our friendly staff and we will add them (fuel, drinks, ice, snacks, etc.). The only thing left is for you to do is enjoy the day. When you are done at the end of the day, just tie your boat up, come inside and we will put your boat up for you.
Your boat is moored at a designated slip, just for you. It is in a locked, gated dock for security. You are free to come and go at your convenience.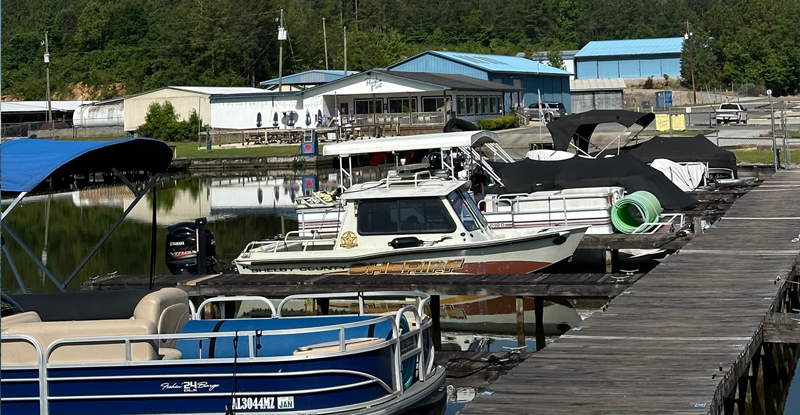 Our service department can handle all your service needs, from basic services to major and minor motor work. Need a new gadget added to your boat? We can do it for you (lights, stereos, DVD players, trolling motors, depth gauges, chargers etc.)